Custom Shopping Cart Development in Melbourne
If your online store business requires a custom shopping cart development solution, you are at the right place! We are located a short commute away from Melbourne CBD and can provide you with a custom solution for your online store. To get started with your project call (03) 86091078 or fill the enquiry form to arrange a free assessment meeting to discuss your project.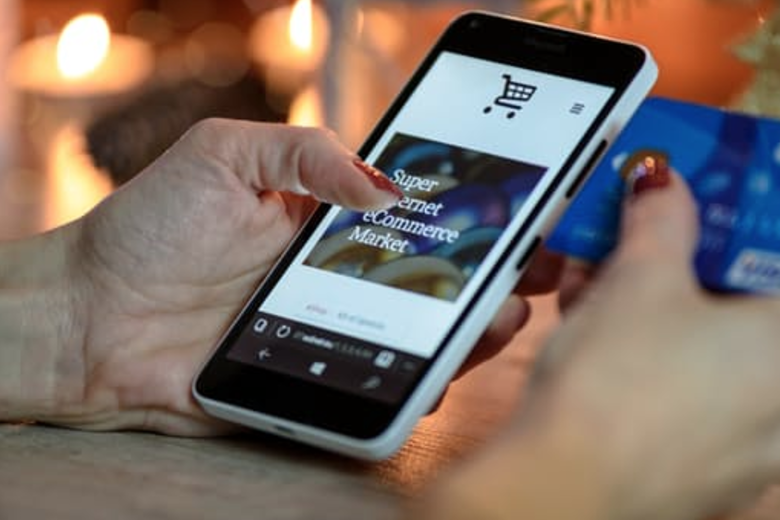 Does your online store have unique needs and a one-fit-all shopping cart solution doesn't work for you? Or are you looking to reduce the shopping cart abandonment rate? We Are Apps can help you with a custom shopping cart solution that is going to have all the features and functionality you need. Whether your business needs an existing shopping cart modified or requires one built from scratch, our team of expert graphic designers, web developers and strategists will produce a high quality solution for you.
Custom shopping cart solutions to reduce
the abandonment rate
Online shopping cart abandonment is a common problem for online stores. Over 65% shopping carts are abandoned. Some of the main technical reasons for high abandonment rate are the checkout logic and the lack of clarity. The main purpose of your online shopping cart is to allow an easy checkout with a selection of a range of payment methods and shipping options. The checkout steps have to be clear and simple to complete, with no unnecessary steps that will increase the likelihood of leaving the purchase unfinished.
Our custom shopping cart solution tailored to your unique needs will ensure a maximum number of shopping cart users convert into a purchase.
Custom shopping cart development to fit your needs
At We Are Apps we will help you with your custom shopping cart development, no matter how complex your needs are. We have a team of expert developers specialising in shopping carts and ecommerce website development, as well as highly skilled graphic designers and marketing strategists. Give us a call at (03) 86091078 or drop a line to arrange a free consultation to discuss the complexity and get a free quote!